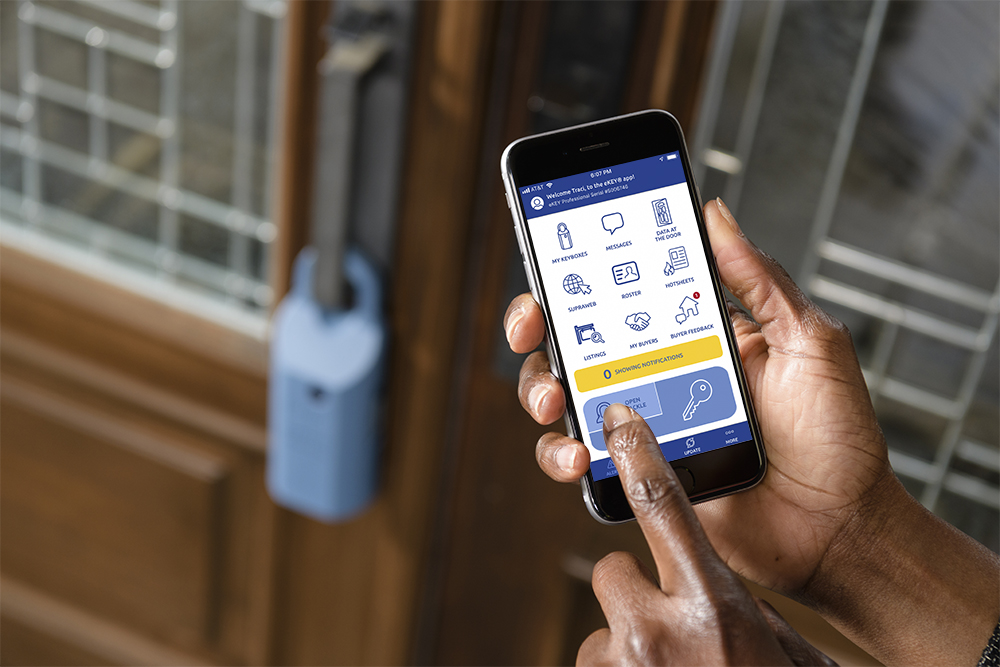 Supra, a leading global provider of access solutions for the real estate industry, announces an expanded suite of services designed to reduce touch points and increase efficiency.
"By the end of June 2020, real estate showings recovered to levels that we saw in 2019, with over 1 million weekly showings facilitated by Supra access solutions," said Fayyad Sbaihat, president, Supra. "With this kind of volume in real estate showings, there's a need for agents to be active and safe, and we want to help make sure they have the best tools available."
Supra now offers an expanded suite of new and existing services designed to further support operating in our current climate. Now, eKEY® installations can be done remotely, and real estate organizations can upgrade traditional hardware keys to the eKEY app without agents having to physically come into the office. Agents can now receive their eKEY authorization via email.
Additionally, Supra recently launched remote keybox programming allowing real estate professionals using a compatible keybox to easily and remotely change several keybox settings without bringing the box to the office. Remote updates include shackle codes, call before showing codes, keybox feedback flags and more – all from the internet. The keybox will deliver these new settings seamlessly to the next agent with an eKEY.
Supra's eKEY technology, which can unlock a realtor's keybox safely and securely using the agent's phone, already enables agents to enter properties with minimal contact. It's a benefit that has become even more important in the midst of the COVID-19 pandemic. Additionally, Supra offers ongoing customer webinars to better educate users on new features and functionalities, publishing monthly key features and how-to training videos.
For more information, visit supraekey.com or follow on social media @SupraRealEstate.