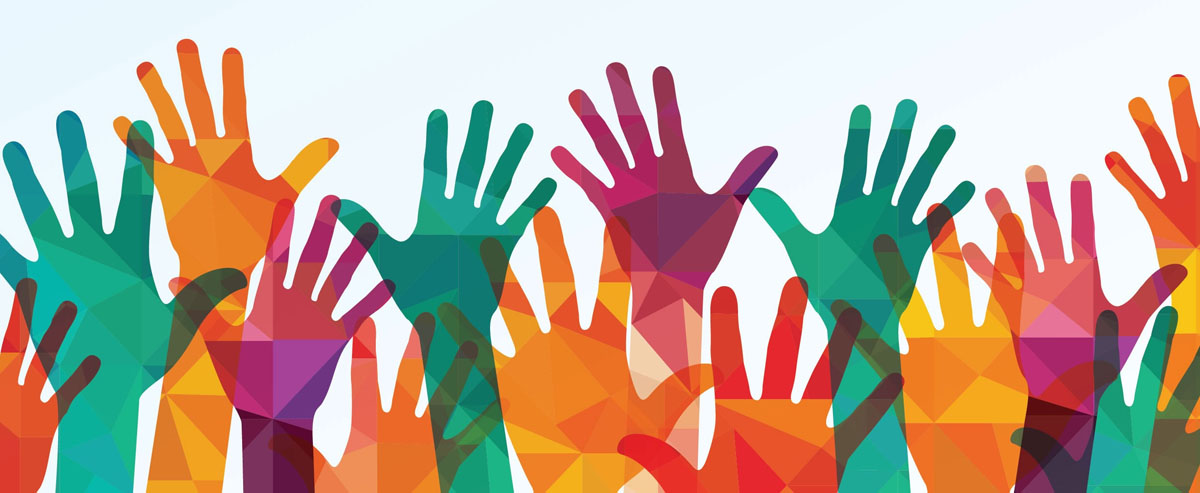 Article I, Section 2 of the United States Constitution mandates that a census take place every 10 years in all 50 U.S. states, the District of Columbia and all U.S. territories.  The decennial census is a full population count of all individuals living in the United States in that given year. The first Census was taken in 1790, and this year—2020, the Census will take place again.
The Census is important because it ensures fair representation in Congress, aids with redistricting, and dictates funding for federal programs, including for schools and hospitals for states and localities throughout the country. Census data is also very significant for research purposes, including by NAR in its assessments of current and future housing needs, trends, and demands.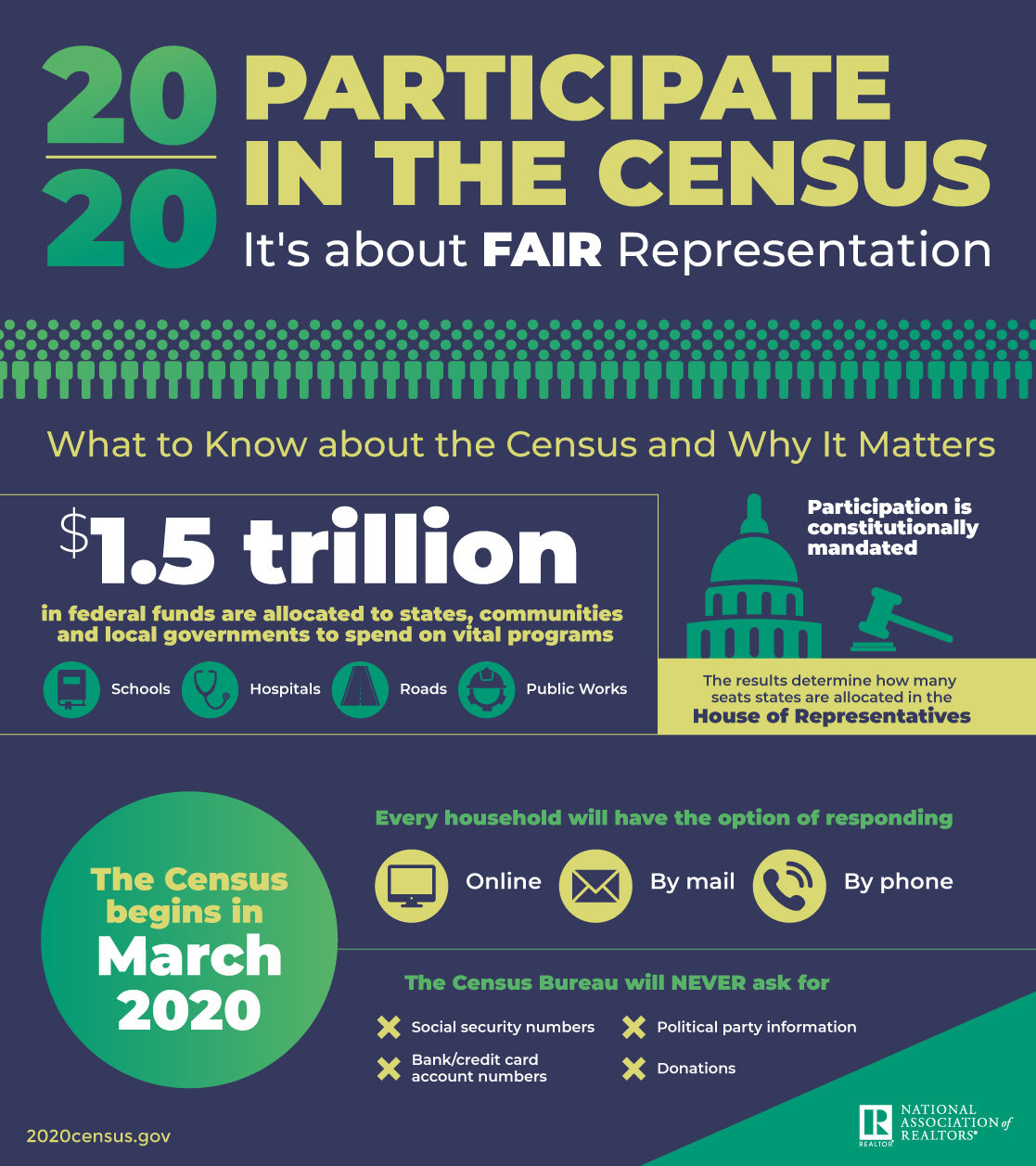 According to a recent George Washington University Institute of Public Policy report, titled "Counting for Dollars 2020: The Role of the Decennial Census in the Geographic Distribution of Federal Funds," $1.5 trillion federal dollars are allocated annually to states and localities for various purposes and programs, including federal funding for libraries, schools, hospitals, roads, and other federal programs and services.
The Census is administered and managed by the U.S. Census Bureau, which is a bureau within the U.S. Department of Commerce.  The population count is conducted when households complete the American Community Survey, which asks the following:
The number of people living or staying in the home;
Whether the home is owned or rented;
The age, gender, and race of each person living in the home;
Information about particular ethnic groups that may be represented in the home; and
The relationship between each person living in the home.
The 2020 census can be completed by phone at 1-844-330-2020, by mail, or online at 2020census.gov until September 30, 2020. The physical survey that can be completed by mail will be offered in English and Spanish. The online and phone survey will be available in 12 languages. The Census Bureau will also provide print and video guides to answering the Census in 59 languages.
The census is important for all REALTORS® because completing the 2020 census means more resources for businesses and communities across the country. The data is also used for redistricting purposes and for reapportionment, to ensure fair representation in Congress. Last fall, NAR launched its Census Awareness Campaign to ensure that all 1.4 million REALTOR® members are informed about the upcoming census and to encourage all members to complete the 2020 census. Additionally, NAR has published an online Census Guide to help members, stakeholders, and state and local associations to learn more about the impact of the census.