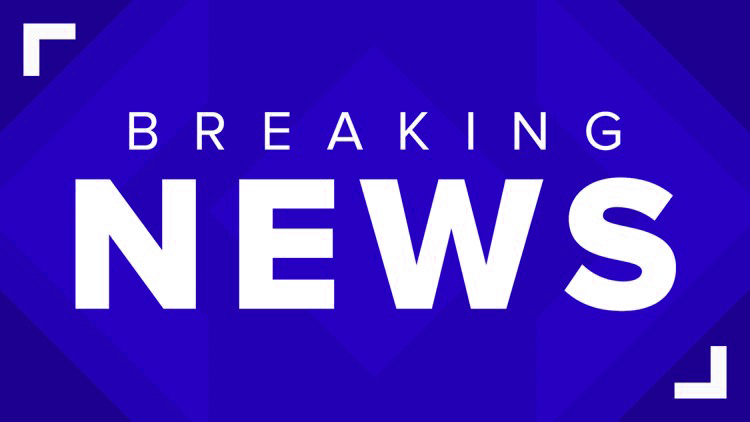 The Governor announced wide ranging restrictions that will go into effect Monday, November 16th through December 14th, to try to curb the surge in new COVID-19 cases in Washington State. Some of these restrictions will impact residential and commercial real estate operations. As of Monday, November 16th:
All real estate open houses are suspended.
Professional services should work from home. If you are unable to work from home, those services will be limited to 25% of building occupancy and closed to the general public.
Please note that private home showings are still permitted by appointment with no more than five (5) people, in addition to the broker, on site with strict social distancing.
Thank you to all of the real estate practitioners who have followed the Governor's COVID-19 orders and guidance and practicing real estate in a safe manner. Real estate professionals have demonstrated to the public that we can conduct business safely and effectively under these guidelines; now, we will do it again. Washington REALTORS® will continue to work with the Governor's office to help real estate brokers move forward with their business safely.
Washington REALTORS® has revised the COVID-19 Real Estate FAQ Guidance based on this information. Visit their COVID-19 Resource Page for more information and resources.