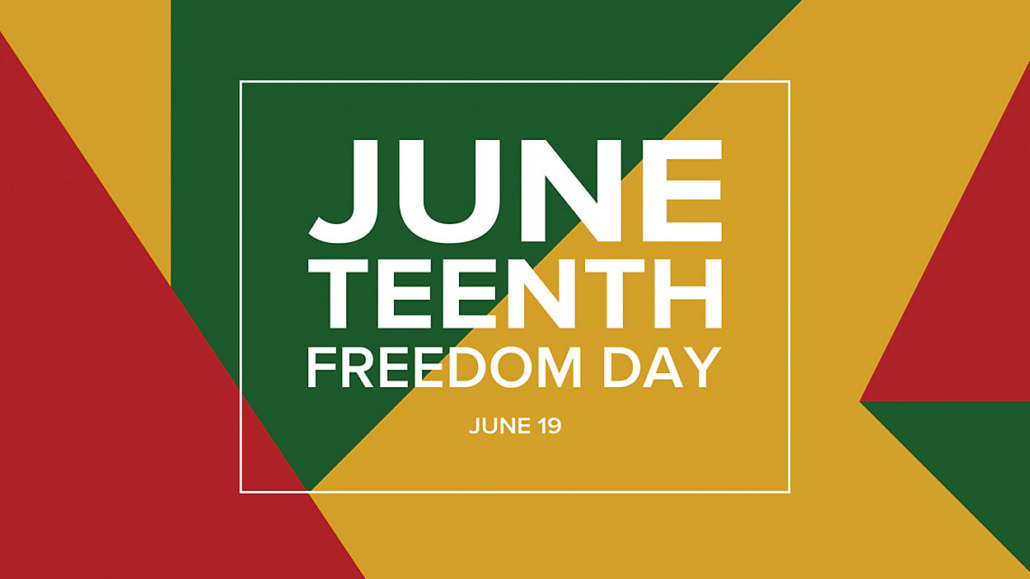 Happy Juneteenth!
On Thursday, May 13, 2021 Washington State Governor Jay Inslee declared Juneteenth an official state holiday, making June 19 a paid day off for state workers starting in 2022.
Juneteenth —also known as Emancipation Day and Freedom Day— marks the day when Union soldiers arrived in Galveston, Texas, in 1865 and informed the last enslaved African Americans there that they were free and that the war had ended. This news was delivered more than two years after President Abraham Lincoln's Emancipation Proclamation, which had been issued on January 1, 1863.
Let's celebrate and honor the importance of this day!