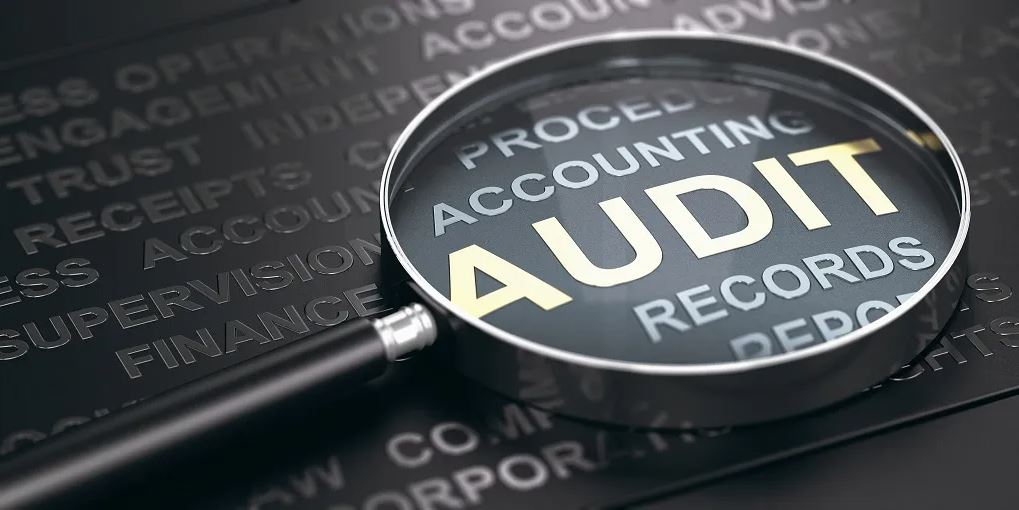 On March 8, 2021, the Department of Licensing (DOL) Real Estate Audit Unit will begin conducting audits remotely. Until further notice, audits will be conducted remotely instead of in person at the license location. This change will impact Real Estate Firms, Branches and Designated Brokers.
What does this mean to you?
You may be contacted by an Auditor to participate in a remote audit.
As a licensee you will be expected to participate.
Firms with hard copy records will be expected to scan, fax, and regular mail or email copies of the requested records to the auditor who contacted you for review.
Be prepared for an audit.
Preparation is the key to any successful audit process. The real estate licensing laws require that records are up-to-date, accessible and furnished upon request.
Be proactive.
Make sure you have a good working knowledge of your software.
Make sure you know how to access, retrieve, and are able to produce any and all records you are required to keep.
For hardcopy records, have a plan for how you will produce the requested records to the auditor for review.
Who do I contact if I have any questions?
Please email the Real Estate Audits Unit at REAudits@dol.wa.gov